Time to Get Moving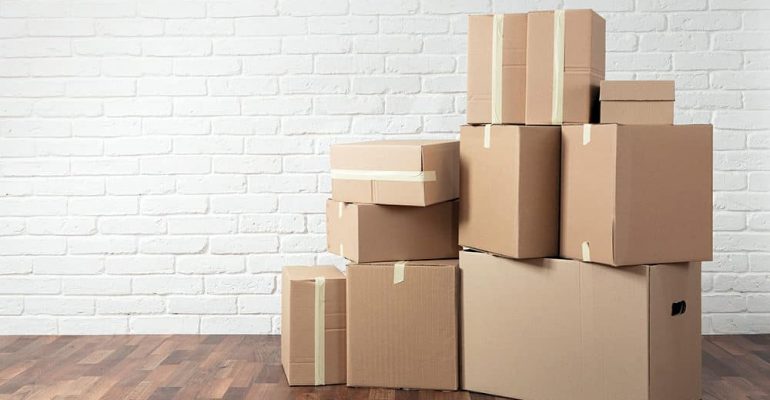 Time to Get Moving
New Year means a new start. Many people like to make changes for the better with each New Year, through resolutions and big changes in their home or work lives. Moving house is one of the more common changes people make. Looking for more space, a bigger garden or more suitable parking space are often cited as reasons for the move, but whatever your reasons are, there are a number of things you need to consider when moving home.

Searching for your next home is the fun part, and finding your dream home is even better. If you've already made the leap and put in an application, then it's fingers crossed that your life is gonna get a whole lot better.
In all the hubbub and commotion, it's a good idea to be organised to stay on top of things so you aren't left wondering where your post goes or why your broadband won't be switched on for another month. With your needs in mind, we've compiled a quick check-list of things to remember in that big move:
At soon as you possibly can, notify your current landlord of your intended moving date, and organise details of any deposits that need returning
Set aside enough cash to cover unexpected expenses and apply for a flexible loan if necessary, learn more at MyJar
Ensure that your utility, phone/internet providers and insurers are aware of your move
Look into moving vans and their prices. Obtain quotes and compare which will ensure you get the best deal possible
Start sorting at least 4 weeks in advance, making sure that you recycle, donate to charity and give away items you no longer need to reduce the amount you have to move
Order any new furniture or carpets as necessary
Pack non-essentials 2 weeks before you move
Ensure that your post is forwarded to the correct address
Inform the necessary parties of your new address
Notify your bank of any changes to direct debits
Label all boxes with the appropriate room and a short description of their contents
Move furniture into the van last, so you can get it into your new home straight away
Ensure that you have food essentials, lightbulbs and that you've got all of the important and necessary documentation on hand at all times
Here at Clean That Carpet, we deal with a range of domestic and commercial properties that require our cleaning services so we definitely understand just how stressful a big move can be on you, without the added stress and headaches of cleaning it as well.
Leave the hard work to us, so you can focus solely on the packing and ensuring your valuable possessions aren't going to sustain damage in transit. Obtain a quote and make use of our special offers today, before you miss out.