Home
18 Years

Family-Established Business

Our company is pleased to offer deep steam carpet cleaning in London, as well as upholstery cleaning to ensure we provide our customers with a complete home cleaning experience. We guarantee we will save you time, headache and money when it comes to putting your trust with a quality carpeting cleaning service in London.  Don't let our cheap prices deter you from the quality of our work.

If you live in or near London and looking for professional carpet cleaners who sort your rug out, then we are the best option for you.  Covering North, South, East, West and Central London, you can rest assured we have cleaners near you.
The
Clean That Carpet

Difference

We use only environmentally friendly cleaning products. We have no qualms about visiting your home and performing a sample run to show you results before providing a full service.

This is not a gimmick. Our services are top-notch. All of the cleaning supplies that we use are safe for all members of your family, including both children and pets.  We don't want to just say we're better – we want to show you.
Get Your
Free Quote

Now

We would love to hear from you! Please fill out this form and we will get in touch with you shortly.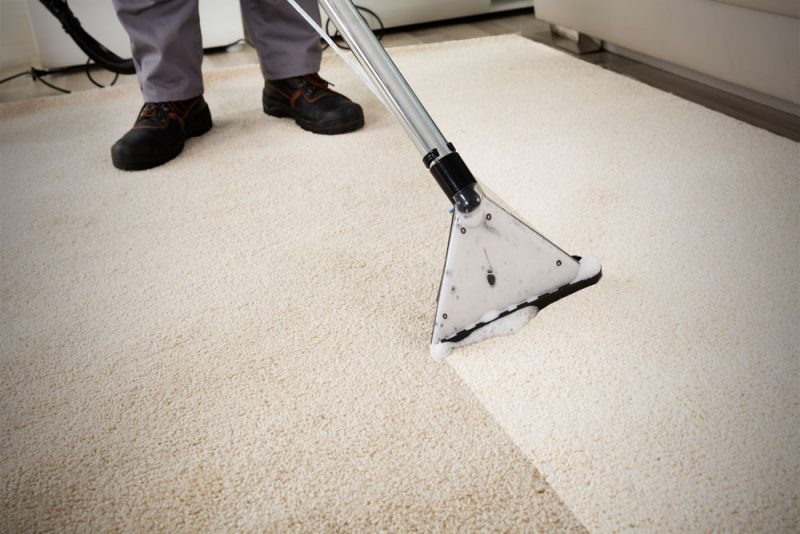 We use the most gentle and environmentally sound process available to ensure a deep clean on your carpeting that is both designed to keep your carpet fresh and aesthetically pleasing, but also to ensure the safety of your family.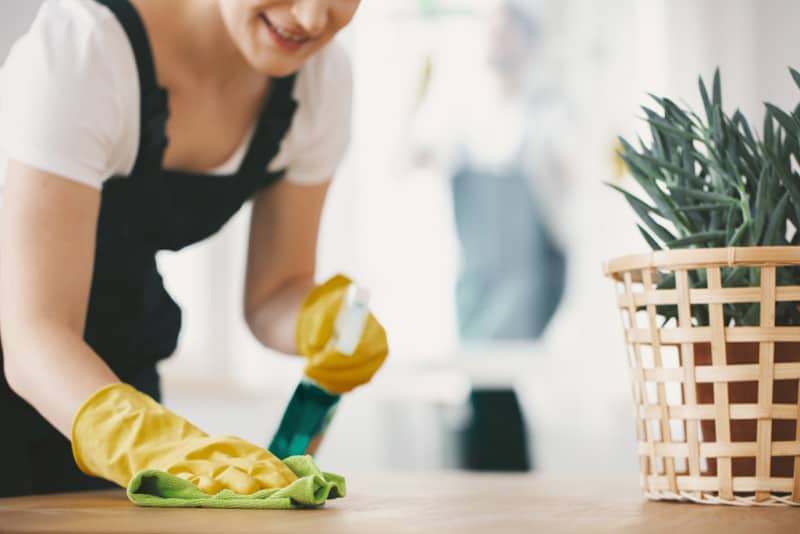 Clean That Carpet is the best of the best when it comes to general cleaning. We are able to do the job better and more efficiently than anyone else in London. No matter how small or how large, we always provide an exceptional experience.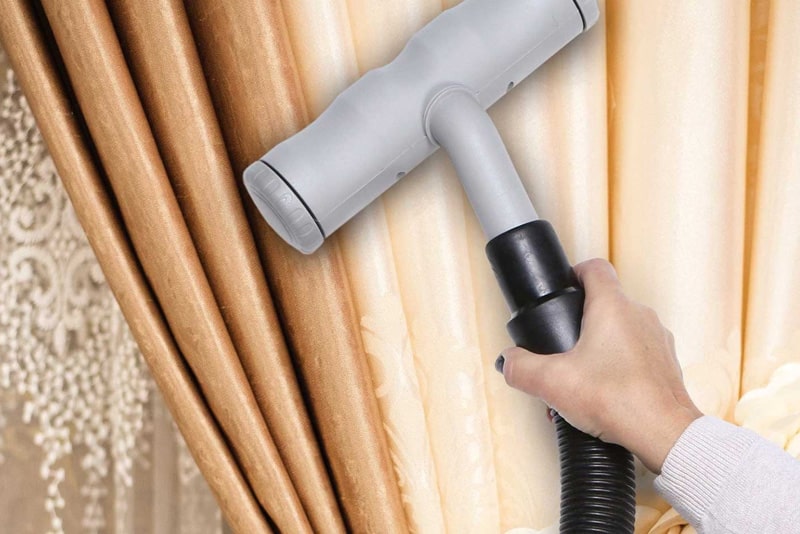 The process we at Clean That Carpet use for curtain cleaning is at the forefront of the technology available on today's market. We can leave your curtains smelling fresh and looking absolutely immaculate – guaranteed.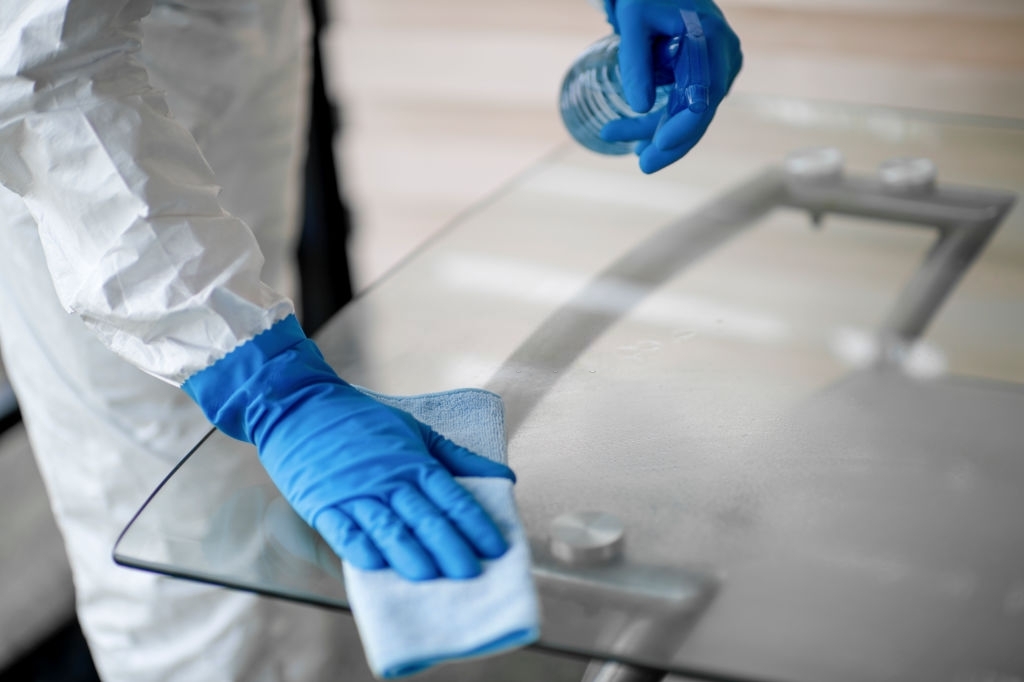 Protect your family home from COVID-19 with our specialised deep, sanitising clean. We offer hard surface disinfection and specialised steam cleaning for your carpets, furniture and curtains.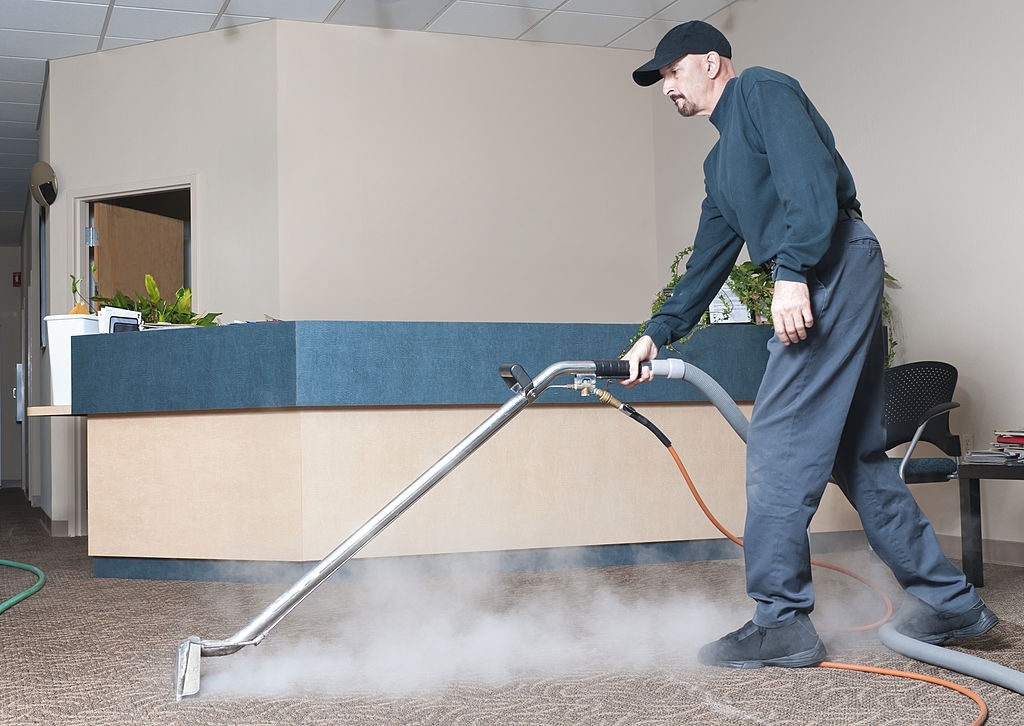 Whether you have just spilled something on your carpet before a big event, or your previous cleaners have let you down in a time of need – we've got you covered. We offer rapid response emergency cleaning at your convenience.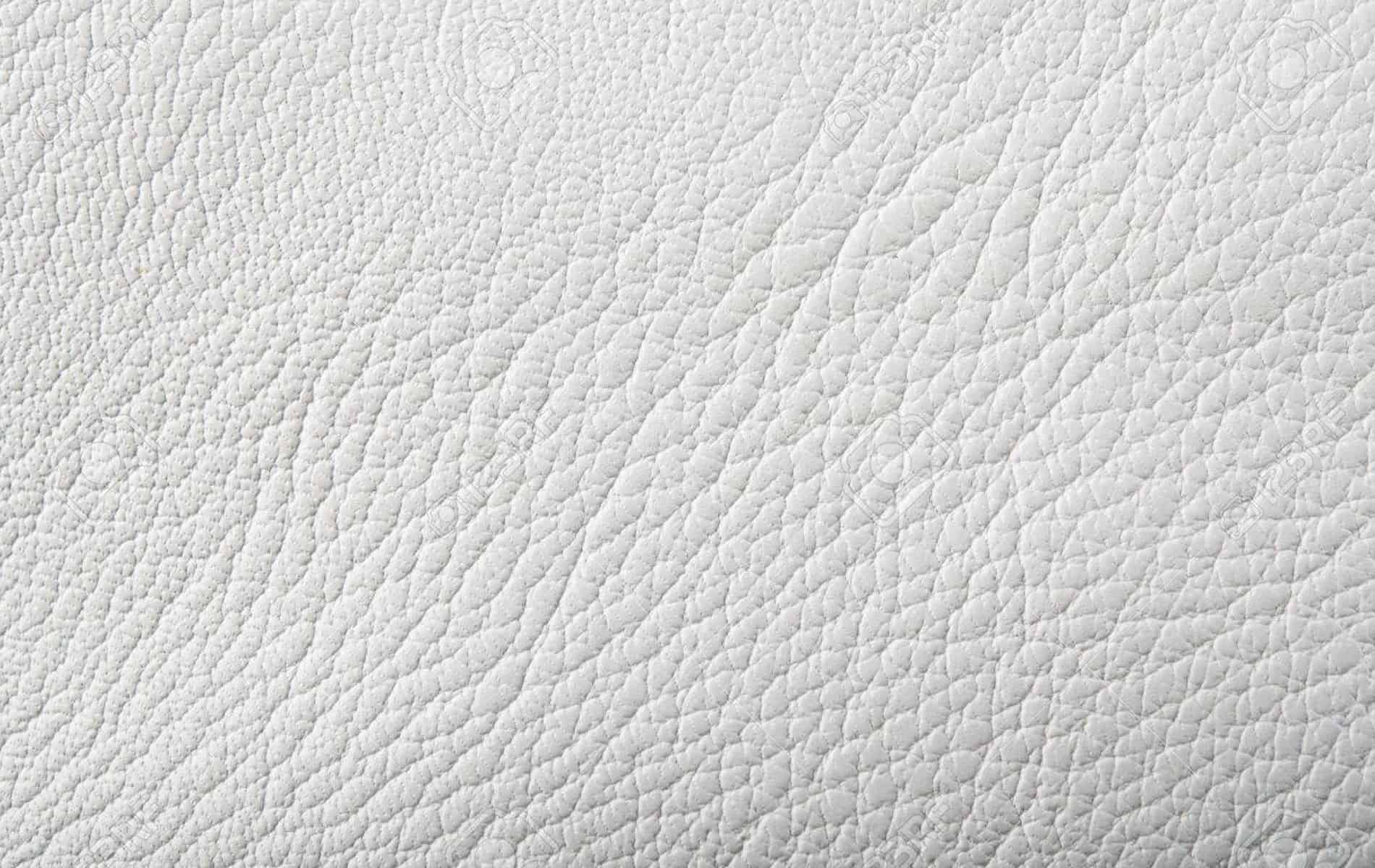 Cleaning Leather is delicate, and Clean That Carpet has a proven technique that will keep your leather clean and supple without compromising the quality of the material.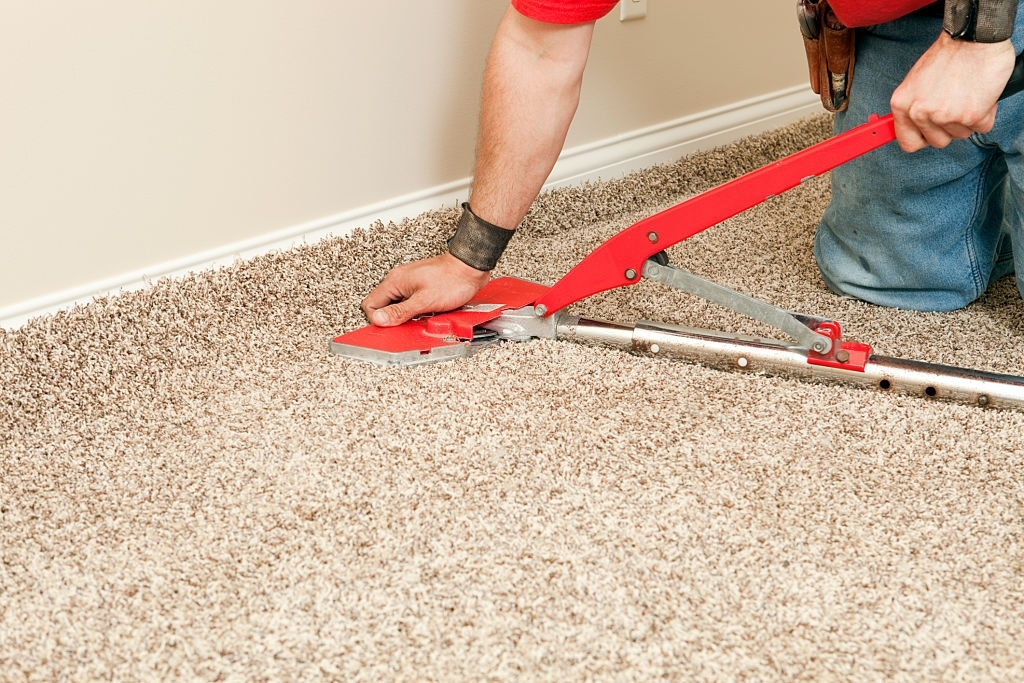 CleanThatCarpet is here to fix all those pesky snags or holes in your carpeting. In most cases, we can solve your carpet problems the same day. While carpet damage may seem worrying, our carpet repair service can provide a quick and reliable fix every time.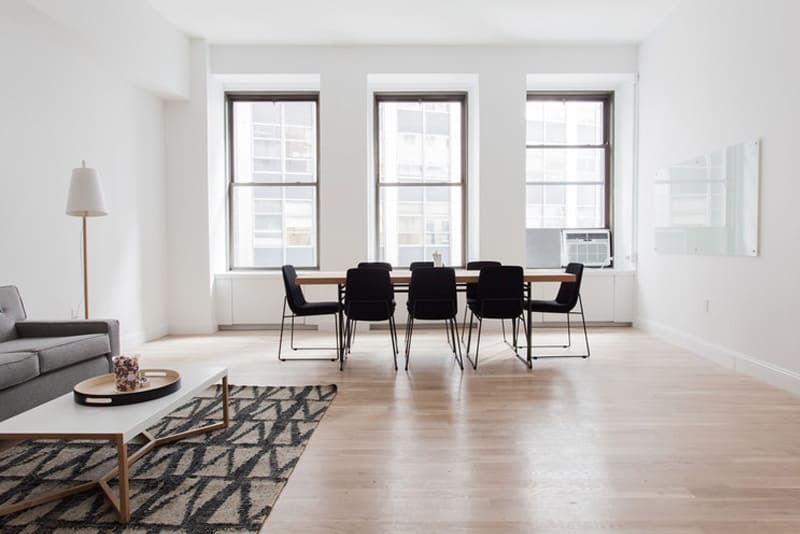 Rugs can add an exotic look to your home, but like carpeting, they become dirty. Rug cleaning is yet another necessity for a clean home, and we provide this as well.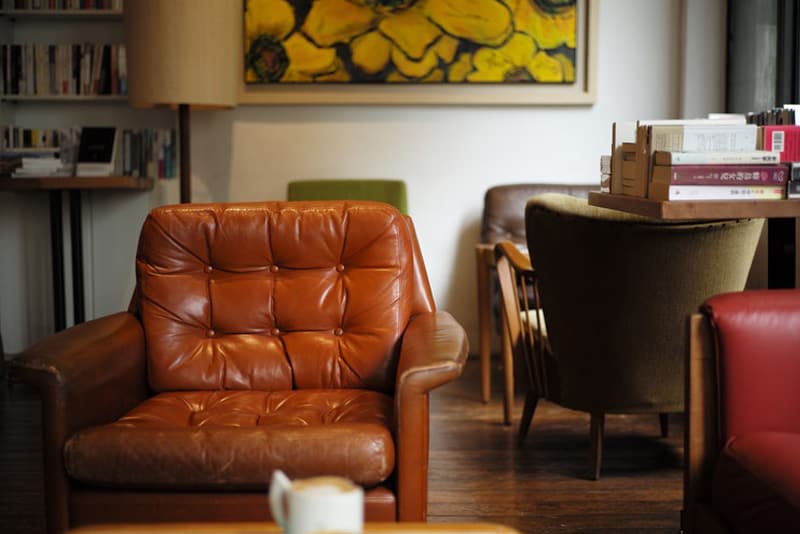 End of tenancy cleaning is an absolute necessity. Our standards are high and we cannot be outdone in this, or any other service we offer.
Your
Frequently Asked Questions

Answered
What Our
Customers Say About Us
Really Impressed
As I was having my carpets cleaned by Clean That Carpet, it made sense to book them to clean my floor length curtains too. The family dog likes to hide behind them, so they were grubby and furry all along the bottom. But the guys just took it all in their stride and left me with lovely clean curtains. Really impressed with the whole service. Thank you.
Claire V.
Affordable and Perfect Service
I'd picked up a couple of pairs of beautiful long velvet curtains from a local jumble sale, but upon hanging them, realised they smelled of cigarette smoke and had a few stains on them. Clean That Carpet managed to get rid of the smell and the marks really easily. Feeling really smug now with my cheap curtains, and a very affordable cleaning bill.
Margie S
Amazing Service
Our village hall curtains needed cleaning, and with a tight budget for such things, we called out Clean That Carpet. They completed the cleaning, and dropped the keys back to me in no time at all, and well within our budget. 
Saved my Furniture!
I hosted a small get-together for close friends and family around Christmas. I have a suede leather sectional in my living room and it is by far my favorite piece of furniture. During my party, one of my guests accidentally spilled red wine all over my sofa. I thought that I would have to scrap the furniture. I was sure that there was not a company on the planet that could remove the stain. Then I met the wonderful people at Clean That Carpet. They were able to come and remove the stain. I was so pleased with their service. It really means a lot to me that they were able to save my favorite piece of furniture.
Donna L
10/10 Service
I have an extremely comfortable cream leather three piece suite, but it has a deep grain that holds the dirt. No amount of scrubbing on my part ever gets it thoroughly clean, so I rang Clean That Carpet. With their environmentally safe cleaning products and professional machine, they were able to get all the grime out of the grain, and the folds, and now it looks brand new again. Love it 10/10
Julie M
You Saved My Sofa, and My Children!
We have a gorgeous old leather Chesterfield sofa that my young child managed to scribble all over in pen. Feeling despair at it being ruined forever, I called Clean That Carpet. Over the phone they reassured me that they could get rid of the ink, but I still wasn't sure. She'd really gone to town on it! They arrived and started working, while I stressed that they wouldn't be able to remove it all. Finally, they called me in to have a look and I couldn't believe my eyes. Not only had the ink vanished, but the whole sofa looked bright and shiny. I hadn't realised how dirty it was just through everyday use, let alone the ink. I was, and still am, so impressed – and relieved!
Liz P
Repaired the Hole in My Carpet
I work from home, and use a swivel office chair. I hadn't realised how much it was damaging my carpet until I noticed a mark when I was vacuuming one day. Looking closer, the wheels on my chair had worn through the carpet to the surface underneath, and being right out in the room, it was really noticeable, so I couldn't see how it could be fixed without replacing the whole carpet. However, I found Clean That Carpet, and they said they could help. They came out the same day, and were able to fix the hole invisibly! They also recommended some wheel cups to put under the wheels of my chair so it never happens again. Really helpful guys who did a fantastic repair job! 11/10
Lisa S.
As Good at Repairs as They are at Cleaning!
Moving the sofa to vacuum behind it and the leg somehow managed to tear a small hole in the carpet. Immediately I rang Clean That Carpet, as they'd previously come out to clean my carpets and I knew they did repairs. Thankfully they came out the next day and mended the tear really quickly. You'd never know it had happened. Happy to recommend Clean That Carpet for cleaning and repairs!
Johanna T
Great Service
In the living room doorway, where there's a lot of traffic, my carpet had, over time, been pulled out of the metal strip. I kept pushing it back under, but recently tripped over it and tore the carpet slightly. A friend mentioned Clean That Carpet, so I rang them. They not only fixed the tear so it looked perfect, but sorted out the issue with the metal doorway strip. Thanks guys
Helen W
Deep Cleaning
A couple of times a year, I like to have my house professionally cleaned to give it a deep down cleanse. After moving, the company I used to use were too far away, so I turned to Clean That Carpet after a friend recommended them. They did a fantastic job, cleaning and sprucing up my home while I was able to continue with my day. Really impressed with their service.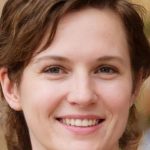 Jennifer B.
Great Job at a Great Price
Suffering from M.E.makes a lot of things hard for me and giving the house a thorough clean is one of them, so I tend to rely on professional cleaners to clean my upholstery, carpets and so on. Clean That Carpet are so helpful, and friendly, always doing a great job at a very reasonable price.
Lorraine LF
Couldn't Ask For Better Service
With two preschool age children around, the carpets and sofas go through the wars, so when I saw the low prices that Clean That Carpet were offering, I thought I'd give them a go.  Not only did they do an amazing job, but it was so nice to see someone else doing some hard work while I played with the children for once. Thank you guys.
Donna A.
Amazing Service
I can't praise Clean That Carpet highly enough. Over winter the kids and dog had ruined my hallway carpet, and in despair I rang Clean That Carpet. They arrived on time, and without any hassle, cleaned my hallway. It looked like a new carpet. I couldn't believe it. Thank you.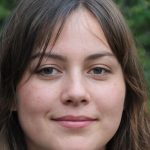 Rachel S
Second to None Service
The service is second to none. Very happy.
Kerry G
Saved My Social Life!
The men from Clean That Carpet were happy deal with my appalling carpets – embarrassed to admit they hadn't been cleaned in years. But with every stain and mark gone, I can now invite friends around without apologising.
Sharon A.
Service was 10/10
Clean That Carpet came out promptly, were efficient, very friendly and left me with a beautifully clean carpet. 10/10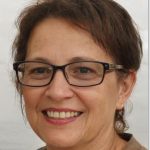 Hatty P
Saved My Cream Carpets
A cream carpet and children is a bad mix. But rather than buying a new one (carpet, not children – I'm stuck with those), a visit from Clean That Carpet every now and then is all I need. Their low prices means that I can get them out regularly and my carpets look great. Happy to recommend.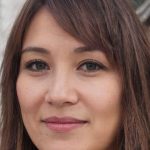 Sally-Ann B
Highly Recommended
As a landlord, I have to have my property professionally cleaned between tenants, and not happy with my previous carpet cleaners, I found Clean That Carpet. They wasted no time in getting down to work, and very soon the carpets were spotless throughout. They did an excellent job, and I'll be using them in future.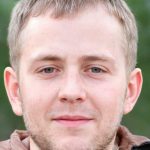 Darren C.
Even Made my Old Carpets Look Better
I was getting so stressed with having messy carpets, but because they are old and a bit worn in places, wasn't sure about getting it professionally cleaned. Clean That Carpet reassured me that their methods and cleaning stuff were very gentle, so I booked them. Although there's no hiding the fact my carpets are a bit tired, they are spotlessly clean – very impressed. Thank you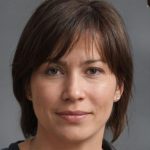 Sue P.
Post-Party Recovery!
After hosting a New Year party, my poor carpets looked pretty bad – spilled wine and nibbles trodden in. I needed to do something and fast. Clean That Carpet took care of everything, even moving the furniture for me. Afterwards, my carpets looked fantastic, and, it has to be said, smelled great. Now I know who to call out, I won't wait for the next party to book them!
Caitlin R.
Saved My Marriage!
Before my wife came home from a girl's week away, I thought I'd surprise her with a clean house. Well, I gave up after the dishwasher broke down, the washing machine flooded, and the vacuum made a noise and died. Time to call in the professionals – Clean That Carpet were top of the list. They arrived, were really efficient and didn't laugh too much at my tale of disasters. They even recommended a plumber to solve the rest of my cleaning woes. I must admit the carpets and the rest of the house looked sparkling when she walked through the door, and being so inexpensive, I didn't have to hide the receipt in the drawer where I stashed all the take-away receipts (which she homed in on within minutes of being back).
Dave B.
Very Happy
10/10 for a great service.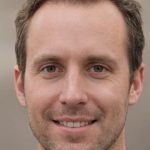 Stephen G.
Office Cleaning
I can recommend Clean That Carpet after they came out and spruced up our office carpets prior to, and after, our annual charity party. They did an excellent job, and we'll definitely be using them in the future.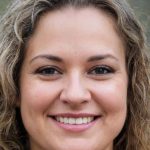 Tina W.
Just Like New
Our carpets look like new after Clean That Carpet did such a good job. Really pleased with the price, too.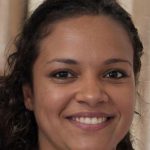 Dani M.
Recommended By A Friend
A friend recommended Clean That Carpet, and I was so pleased she did. My house now looks and smells amazing.
Sandra T.
Non-Toxic Carpet Cleaning
I was wary about getting my carpets professionally cleaned because of the chemicals they use, but Clean That Carpet only use environmentally friendly, non toxic products, which they took the time to explain all the ingredients. They did a fantastic job cleaning my carpets, so that proves that you don't need harsh chemicals to do a great clean.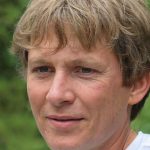 Sharon W.
Sorted the Aftermath of a Kid's Party!
After having a birthday party for my 5 year old son and all his friends, my carpets looked terrible. I rang Clean That Carpet, and they came out really quickly. With no hassle, they cleaned the carpets thoroughly, leaving my home looking as though a herd of rampaging 5 year olds had never, ever happened.
Katy C.
Great Job!
Thank you for doing such a great job with my carpets. I needed them clean for a big family celebration and Clean That Carpet have pulled out all the stops.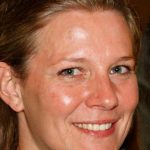 Rebecca Brown
Will Definitely Use Again
I called Clean That Carpet in dire need of a superb carpet cleaning service, and they were able to reassure me that they knew exactly what they were doing. They arrived and immediately got down to work, doing a fantastic job. I never imagined my carpets would look so clean after just one session. Clean That Carpet are now part of my regular cleaning routine.
Elisabeth Ferguson-Turner
Highly Recommended
A friend recommended Clean That Carpet, and I can understand why. They did an amazing job, fitting me in with very short notice. Nothing was too much trouble, and they left my home spotless. I have no reservations in recommending them to anyone.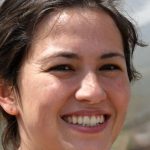 Sal Joseph
Quick, Amazing Service
A friend recommended Clean That Carpet, and I can understand why. They did an amazing job, fitting me in with very short notice. Nothing was too much trouble, and they left my home spotless. I have no reservations in recommending them to anyone.
I have a baby, a toddler and two cats… Believe me… I have a lot of stains on my carpets and furniture. If you are looking for an astounding cleaning job, you've got to call Clean That Carpet. I recommend them to anyone. Clean That Carpet even got rid of my most persistent stains and I'm 100% delighted with the result. Very patient & polite. There's nothing quite like a fresh smelling, clean home.
Emma Spalding
Commercial Cleaning
As one of the best solicitor companies in the West Midlands and Warwickshire, Sketchley Solicitors is always looking to ensure a clean working environment for all of our staff members. I was more than impressed with the carpet cleaning services provided by Clean That Carpet. The quality of work has always been second to none, and extra kudos to their customer care service. It's refreshing to work with a company that can efficiently and diligently leave our premises looking spotless with every clean.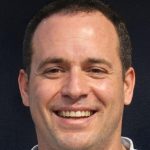 C Sketchley
10/10 Thank You!
He knew exactly what he was doing and I was really impressed with the job he did! My carpet looks brand new now. I'm no longer concerned about sitting on my carpet and I'm SO pleased with the service that they provided. In addition to doing a top notch job and being totally cost-effective, their customer service representatives are also some of the most polite people that I've ever had the delight of interacting with. They made me feel like my job really mattered to their company. I'm definitely going to be using them in the future for any and all of my cleaning needs. I highly recommend this company to anyone considering a cleaning service, 10/10.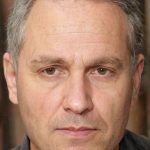 Jason Reeves
Quick and Efficient
Thanks to being in contact with someone who potentially had coronavirus, myself and my family went into self-isolation. This was tough, so when we came out of it, we thought a thorough house clean would help us feel safe.
The guys from Clean That Carpet came round, fully kitted out in masks and protective gear, and cleaned everything from top to bottom. Social distancing was respected and they were polite, quick and efficient. They even gave us a discount for having the whole house cleaned – very welcome in these cash-strapped times. Many thanks and keep safe guys
Sonia T
Post Lockdown Clean
Being in lockdown meant I couldn't get my carpets and curtains cleaned as normal, but once people could come round again, I quickly booked Clean That Carpet for a proper clean. Very happy with the results, as usual
Sarah B
Amazing Service, Thanks!
We were pleased to see that the team from Clean That Carpet took our safety and theirs seriously by wearing PPE when they came. They did a great job of cleaning our carpets, and hopefully next time I book them, the pandemic will have passed and we can relax a bit.
Tina S
Carpet Emergency
With a carpet emergency on my hands, Clean That Carpet were my first port of call, and they were fantastic. I have saved their number in case I need them again.
Maisy W
Carpet Stains
Knowing that it's easier to remove nasty stains if dealt with quickly, I booked Clean That Carpet's emergency team to come out and fix the mess. Now I wouldn't know it had happened – so very pleased. Thank you
Hatty P
Saved the Day!
With family due to arrive within hours, dropping a hot iron on the carpet was the last thing I needed. Clean That Carpet came out and removed all traces of my accident. I can't believe how all those burnt, melted fibres were removed, leaving the carpet looking as good as new. Just perfect.
Nikki C