Preparing your home for professional carpet cleaning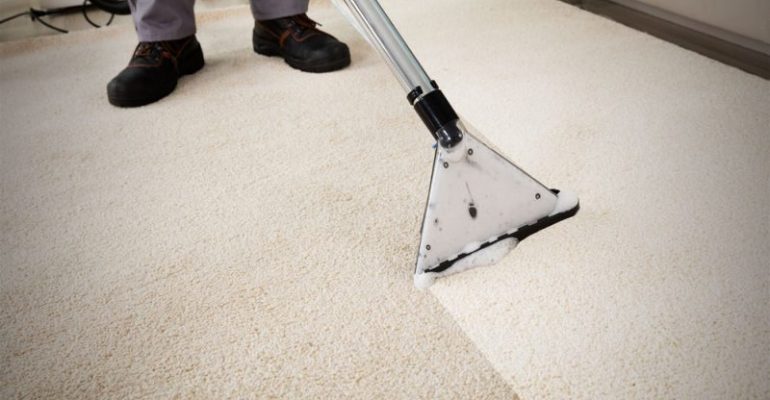 Preparing your home for professional carpet cleaning
Most people have carpets in their homes. Carpets are popular because they make the room cozy and add warmth, especially during winter. However, carpets wear out over time and they can split. This requires the help of professional carpet cleaners. Before you go to your seaside holiday or your cycling vacation, you can help professional carpet cleaners by preparing your home for them to clean your carpet in the following ways:
Accessing Your Taps
Professional cleaners need access to the taps in your house. Hot water extraction after deep cleaning is necessary. Hence the need to have a ready available water source.
Create Work Space
It's important to create space well in advance of professional carpet cleaners entering your home. Move any furniture that may be covering the carpets. Ensure that the cleaners will be able to move around the home easily and that they can access power sources for their equipment. Take your pets out for the duration of the cleaning or ask a friend to look after them for you!
Remove Fragile Items
Keep any fragile and valuable items in your home out of the way of the cleaners. A professional cleaner needs time needs clear space while moving around the rooms indoors. This will avoid the cleaners accidentally knocking items over that you can't bear to see broken.
Find Parking Space
It is common for professional cleaners to arrive in large vans that occupy a lot of space while carrying loads of bulky equipment. Arrange a parking space that will give them an area to offload and carry their equipment into your home conveniently.
Remove Furniture
Professional carpet cleaners will ask you to shift the furniture to another location so that they can work with ample space. Where the furniture is too heavy to carry, you can place it against the walls. Move lighter items to other temporary storage spaces like the garage or patio. It should include the kids' toys and anything else to declutter the rooms that need to be accessed.
For curtain cleaning, all upholstery should be raised off the floor so that they do not get into contact with the cleaning machines. You can use hooks or an item like a hangar mounted on a curtain rod to prevent the fabric from falling back onto or close to the ground.
Mark Areas You Need Cleaned
Mark out the areas that require special attention. These could be areas where there have been wine spills or that are more worn than other parts of the carpet. This will help the professional cleaner focus on areas that require more work or chemical cleaners. See here for advice on preparing for your professional carpet cleaning.
Vacuum Floor Surfaces
For the professional carpet cleaner's job to be easier, you can vacuum the floors and remove any residual dirt ahead of their arrival. To help you get the job done more efficiently, you can look into investing in a quality cordless vacuum cleaner. Wipe off any dirt and do some dusting before and after the cleaner has finished the job. A small amount of preparation could make all the difference!
For more information please visit this page.
---
This page is sponsored by Bikecation, a website focused around helping you design your own perfect cycling holiday anywhere in Europe.