Quick & Easy Homemade Deodoriser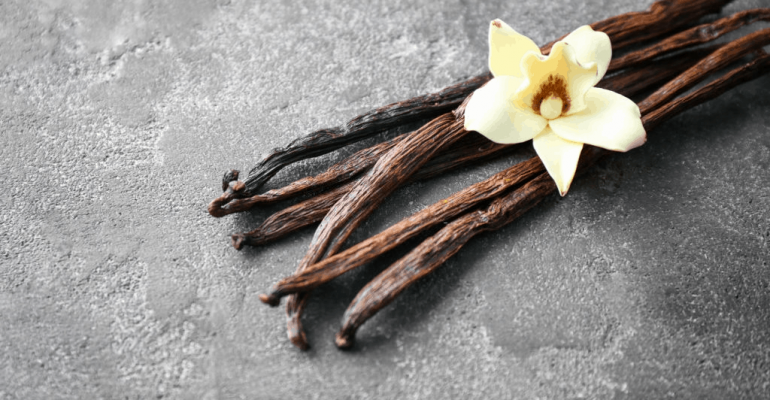 Quick & Easy Homemade Deodoriser
Have you got smelly carpets in your house? Try this amazing DIY carpet deodoriser and air freshener recipe. It's inexpensive, easy to do and totally nontoxic and environmentally friendly. This cleaning method does not require you to buys loads of different cleaning equipment or air fresheners in order to improve the smell of your house. In just a few simple steps you can create your own homemade deodoriser.
For the first step you need to take baking soda and pour it into a common sprinkle jar – this will make it easier to spread the deodoriser around the house over the affected carpets.
For the next step you will need to add a few drops (around 10) of vanilla essence or around a teaspoon of grounded cinnamon, if you would prefer to have a different smell it is fine to use your favourite fragmented essential oil. Peppermint or citrus fragrances like lemon are very good as they give off a very fresh clean smell that will brighten up any home.
You will need to shake the mixture of baking powder and the chosen fragrance well and then sprinkle the powder throughout your house, make sure to do this step around an hour before you would like to vacuum so as to allow the fragrance time to seep into the carpets and the rooms in your house. After a suitable amount of time vacuum your home and enjoy the lovely fresh smell of your clean carpets.
If you have a busy work schedule then you could always sprinkle the mixture throughout your home before you leave for work and vacuum the house when you return.
This method also works when cleaning your car, you can just sprinkle the powder all over the floor of the car, the seats and the boot and then leave and vacuum it later. This will leave your car smelling fresh and new. As well as cars and floors you can use this process to get old shoes smelling like new, simple sprinkle some of it into the shoes and leave for a bit. When you are ready, empty the powder out of the shoes onto the floor and vacuum it up.
Baking soda is great for getting rid of bad odours as it will neutralise the unwanted smells and absorb any moisture in your carpets allowing you to vacuum up the bad odours and leave your house smelling clean. For more information on carpet cleaning, be sure to follow our blog over at cleanthatcarpet.co.uk/blog/.