Summer Cleaning: Why is it So Important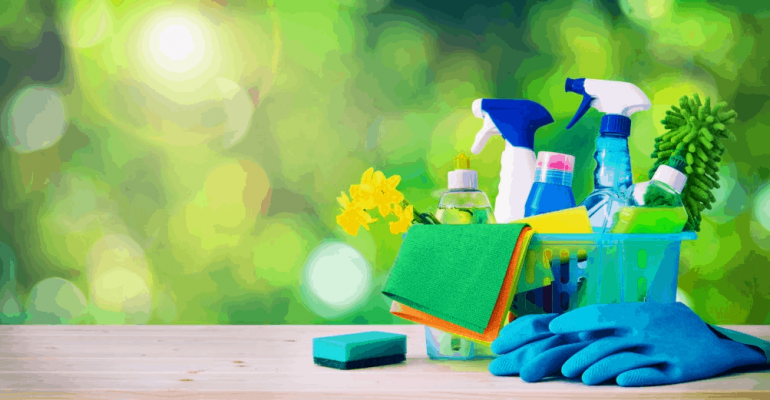 Summer Cleaning: Why is it So Important
Summer is often cited as people's favourite time of year, thanks to sunny skies and warm weather. Yet, during this season, too many homeowners neglect their homes and leave their carpets looking a little worse for wear. Of course, we want to soak in all that summer has to offer, but is it really worth it at the cost of our own properties?
So, why is summer cleaning so important? And does a cleaning service really make a difference? Read on to find out.
Allergy Season
Unfortunately, as lovely as summer can be, all that fun in the sun is totally scrapped due to one small word: allergies. Yes, get your tissues and anti-bac at the ready as a fair few of us are bound to have the sniffles leading up to and during this season. For those who suffer from dust allergies, cleaning all year round even is especially important. You see, dust can get caught in carpet fibres, which can make sitting on a rug or carpet that hasn't been cleaned in a while difficult for those prone to reactions.
So don't let your family suffer if you don't have the time to clean your carpet; read more about our services here.
Enhance Your Home's Aesthetics
During the summer, we are all keen to have BBQs and such whilst the weather is holding up. However, for those who feel embarrassed by their dirty carpet, it can become more of an off-putting thought than an appealing prospect. But you shouldn't let that stand in the way of you making your home a social hub! Clean That Carpet are here to help.
Our cleaning service offers the utmost quality in every case, and yes, it really can make a difference to your home. We use the latest and safest products to ensure the job is not only done well, but carried out with your family's health and well-being in mind at all times.
So, get in touch today or see more about what we can do for you by clicking here. We look forward to hearing from you.